The newJiaxun Marimba King, signature model series for the first time in May Beijing International Exhibition of musical instruments on display, the signature shall launch Marimba King of reinforce Jiaxun marimba production levels and international advanced. It has unique in the selection, quality, appearance and other aspects. Jiaxun marimba will strive to create high-quality national brand in China with the international advanced level of marimba, love for ourJiaxun friends who support the national brands to create value for money, cost-effective marimba, with a you will be able to be realized!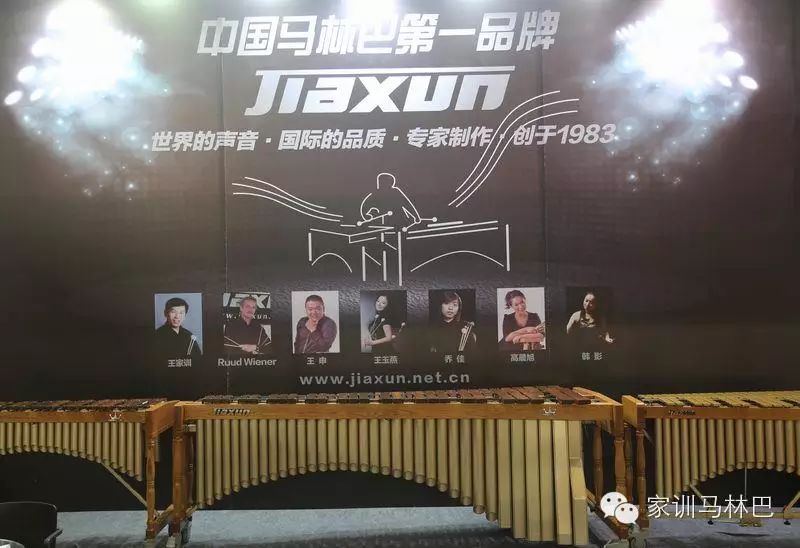 Marimba production master, China marimba first person: Jiaxun Wang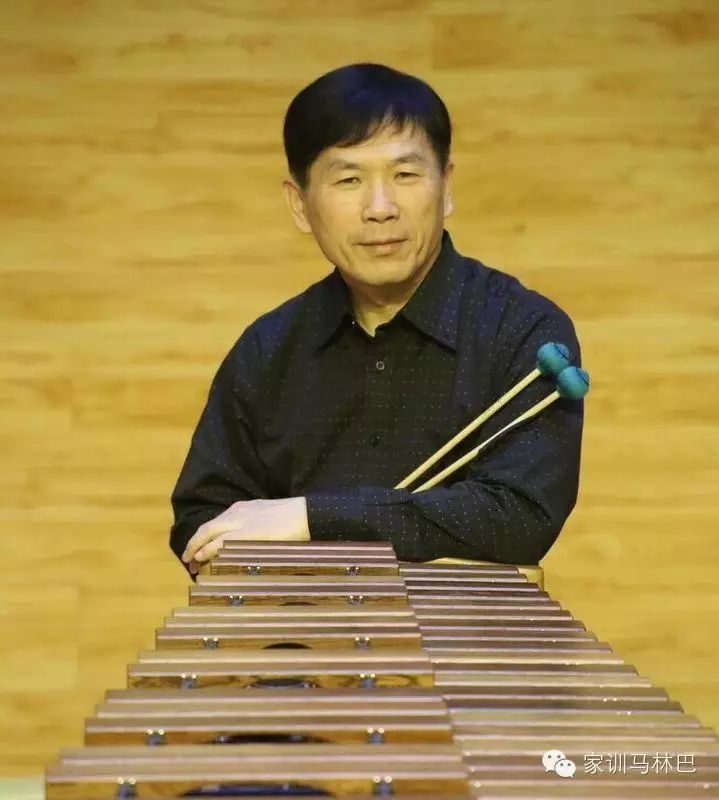 Marimba King
Jiaxun trademark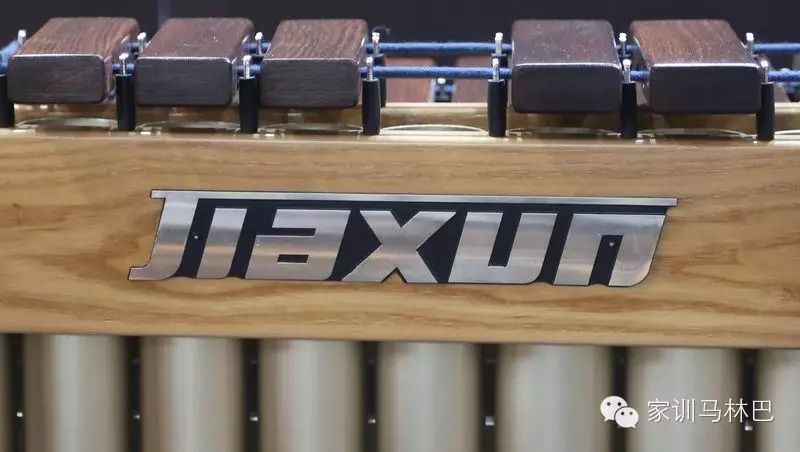 Jiaxun Wang signature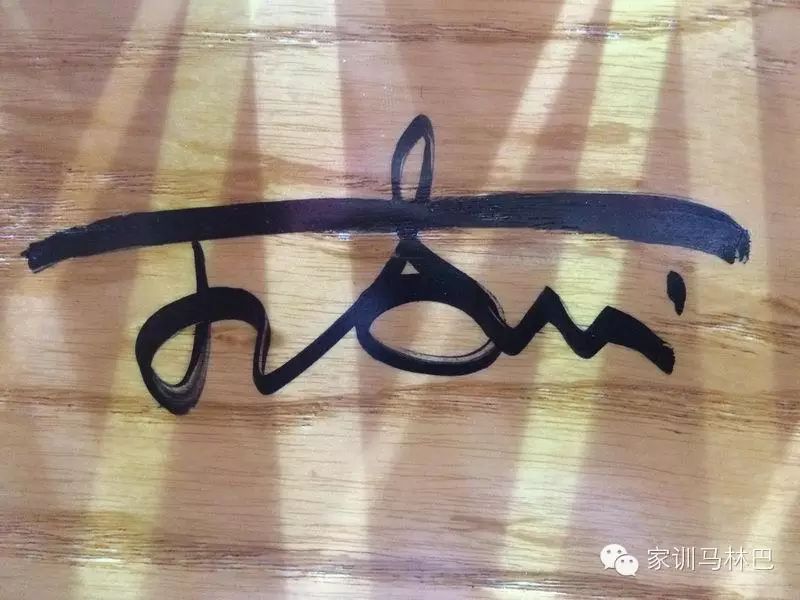 Jiaxun Signs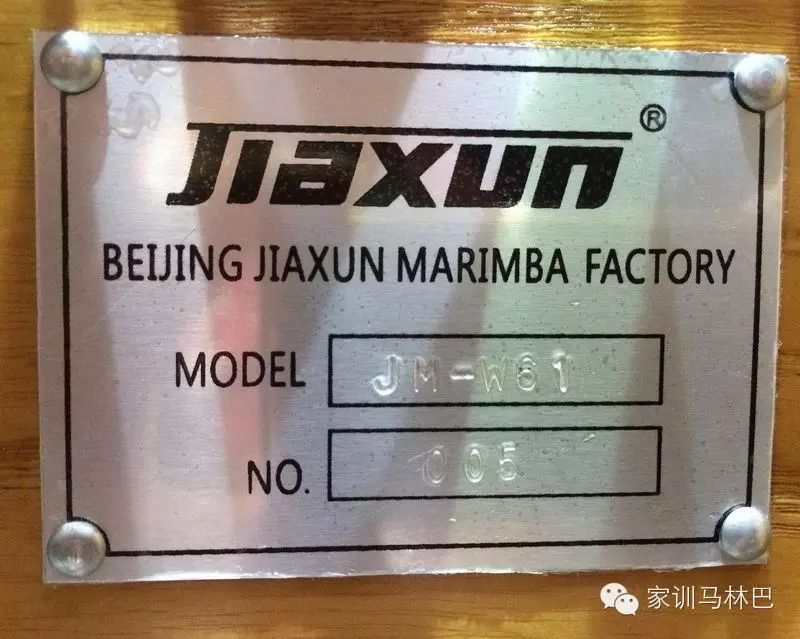 marimba king signature model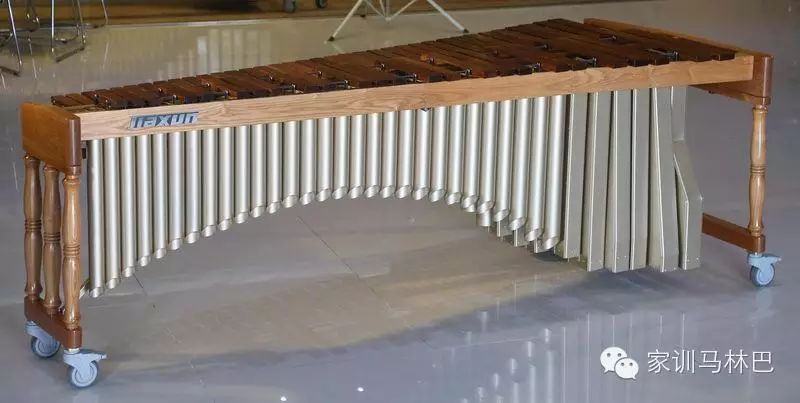 1, soundboard: Honduran rosewood with a production, carefully selected.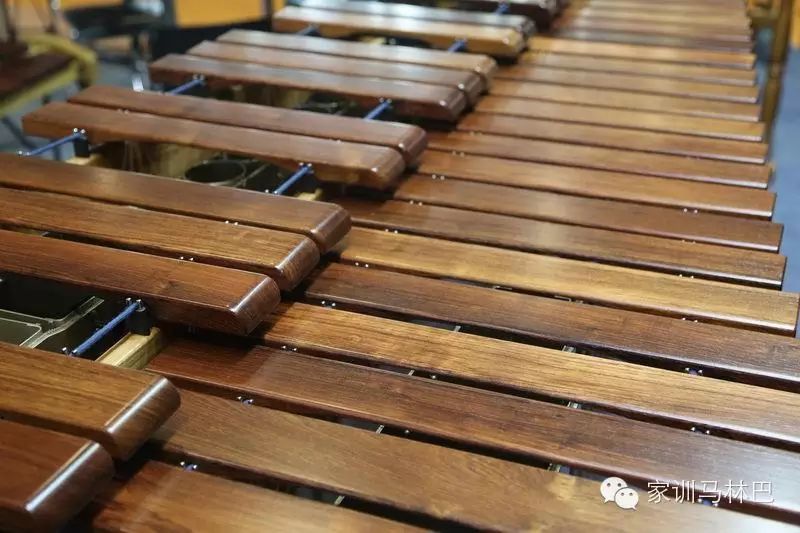 2, audio board semicircle edge, highlight the noble.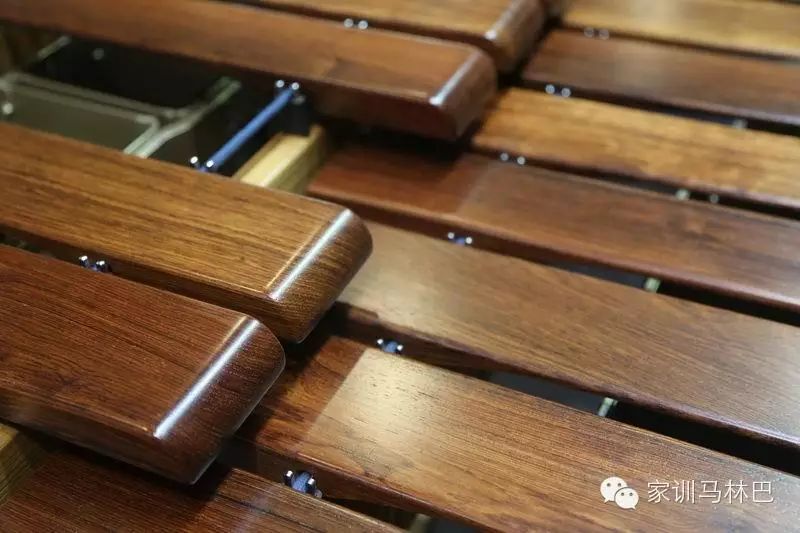 3, bass is more heavy, more shocking.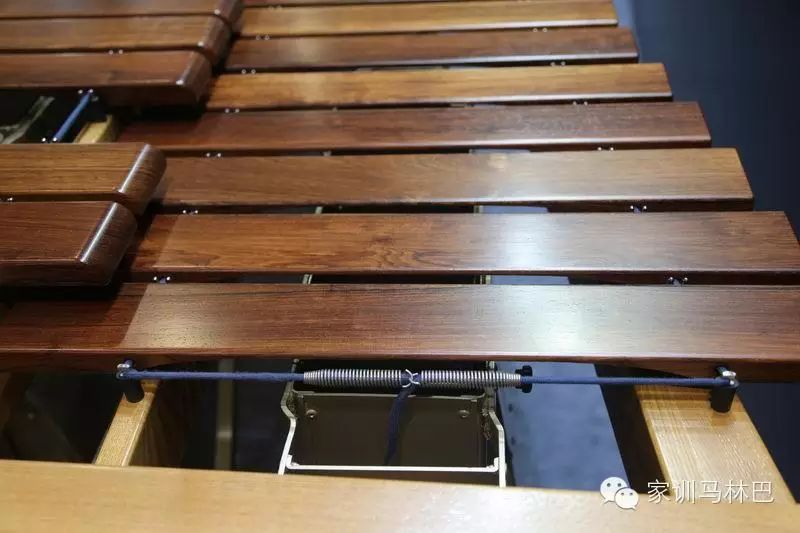 4, show personality and valuable resonance tube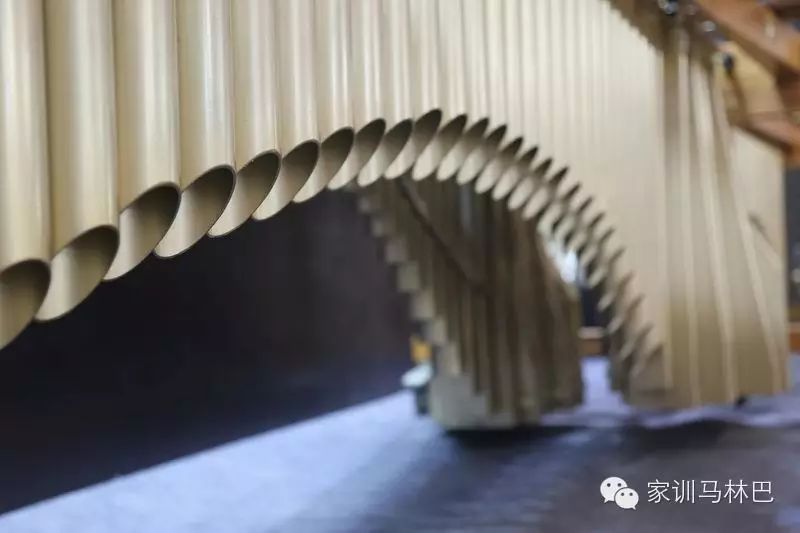 5、Plastic silent casters more contemporary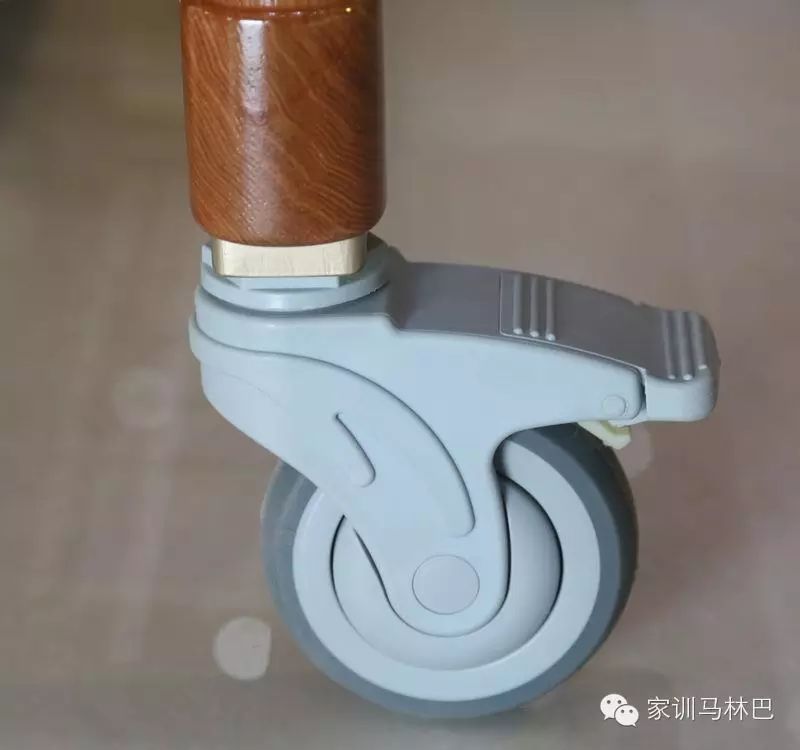 6, the signature shall demonstrate high, big on.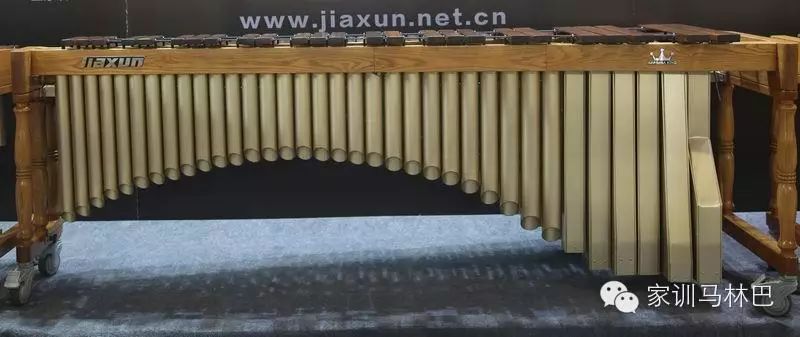 marimba king Series: custom models (five groups of 61 key)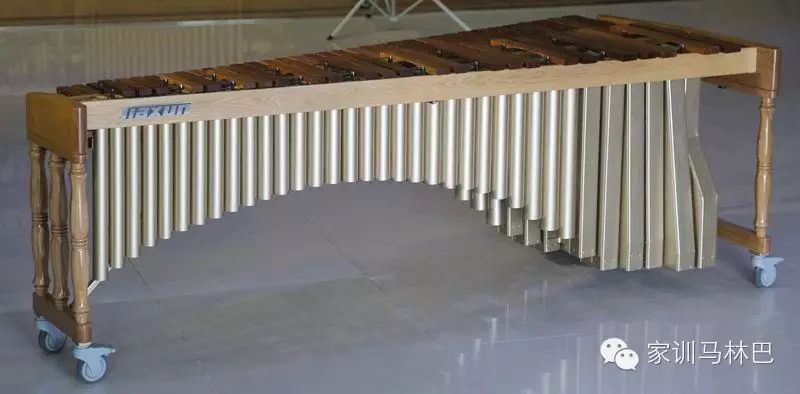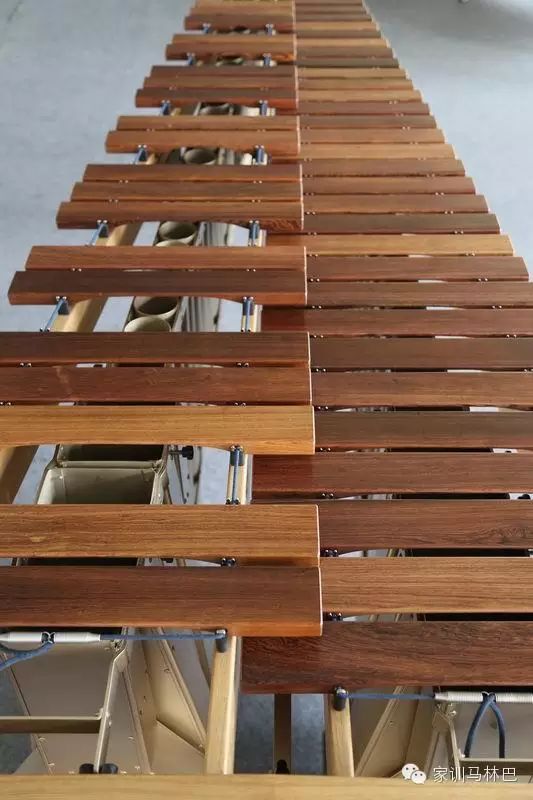 marimba king Series: Production subsection (five groups of 61 key)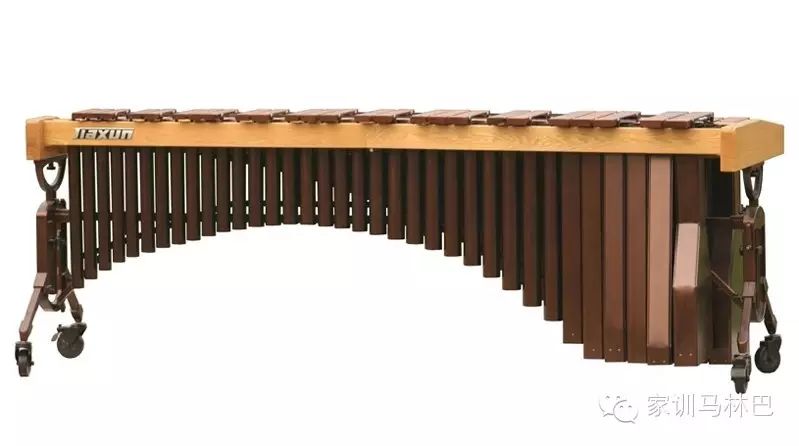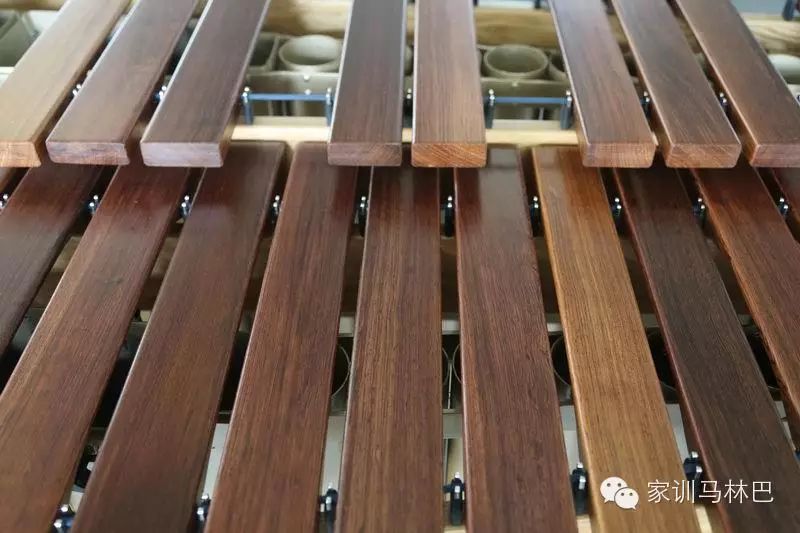 marimba king vibraphone (three 37-key range)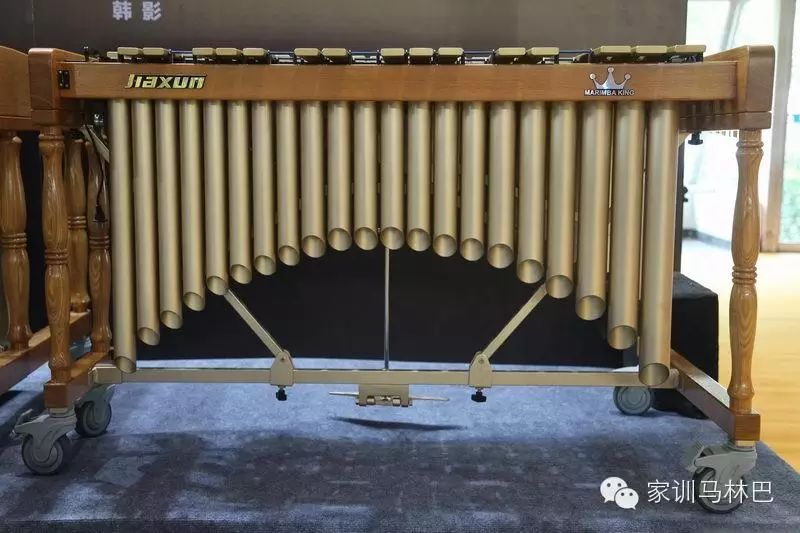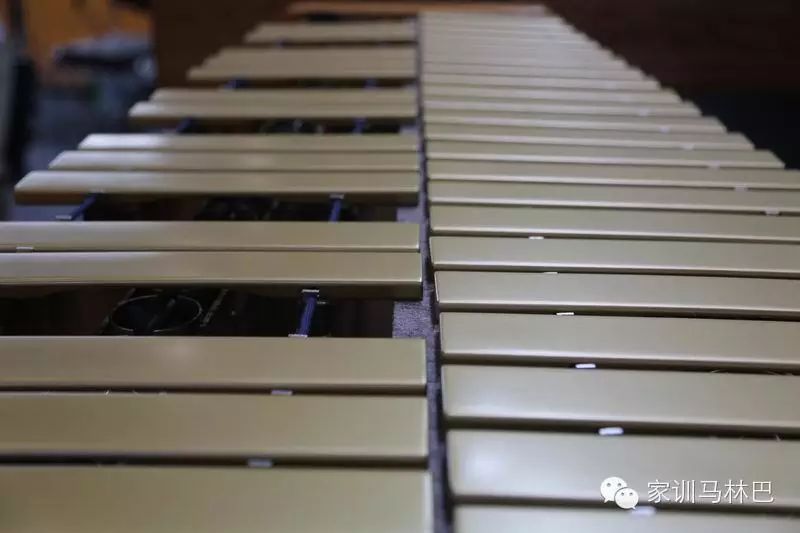 marimba king vibraphone (three 37-key range)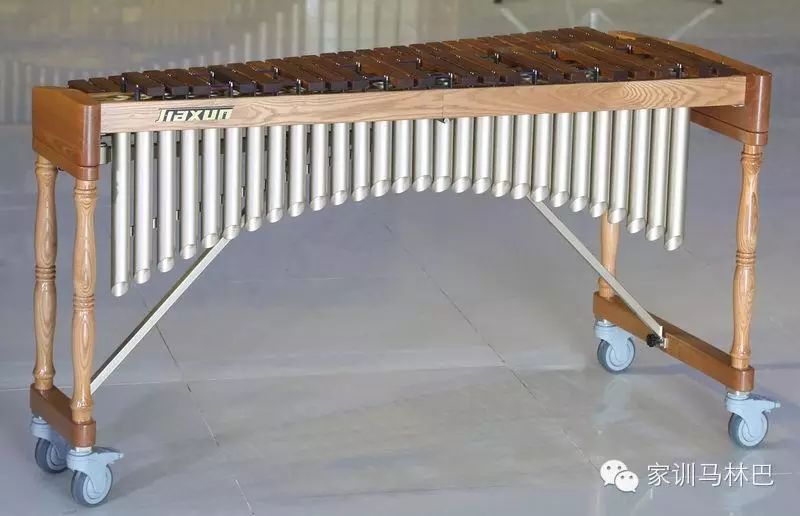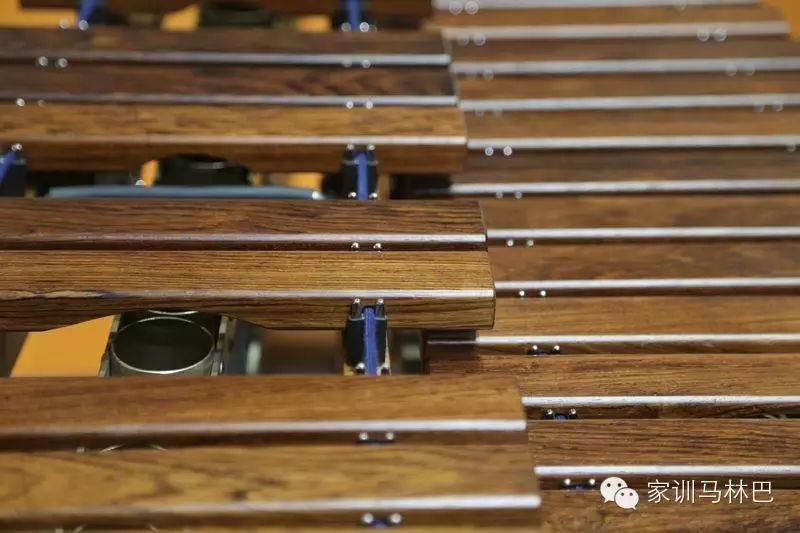 Welcome attention to family motto marimba (mobile scanning can)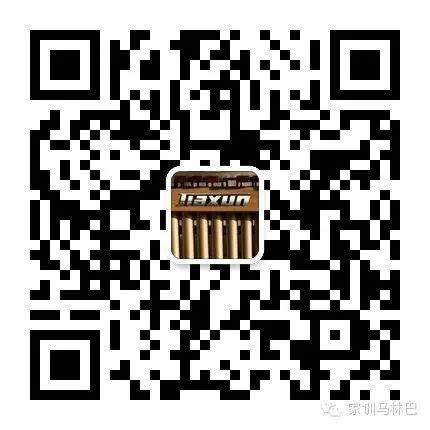 ------------------------------------------------